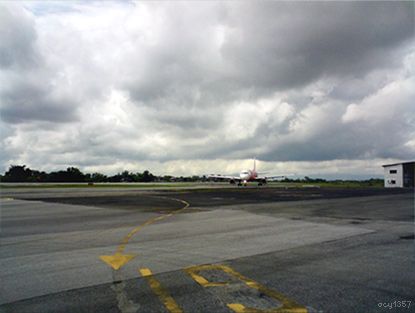 In case you're wondering, this is how I'd spent my holidays. For the past 9 weeks, I'd been watching airplanes taking off and landing during the weekdays. But that's not the only thing that I did, it's more than that. However, I'm going to share some pictures here.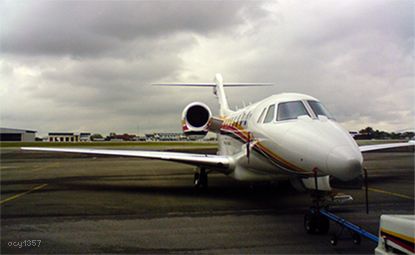 Cessna's Citation X, the fastest business jet in the world. It can cut down long distance travel by a few hours, depending on destination.
This is NIN-ER Mike Alpha Tango Mike, requesting for take off, copy over.

Name: Dornier Nickname: Don't come near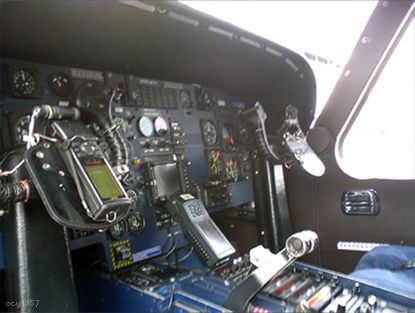 Cockpit of Dornier 228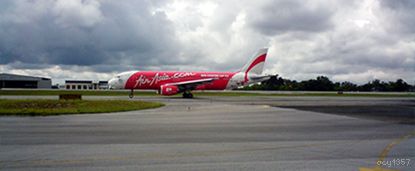 AirAsia. Only aircraft can fly, not people. Only people had been carried by it ;)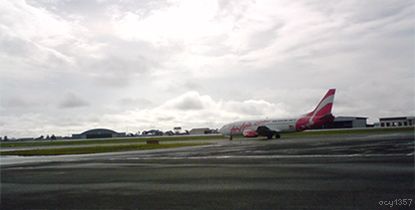 Another colour-scheme (inversed)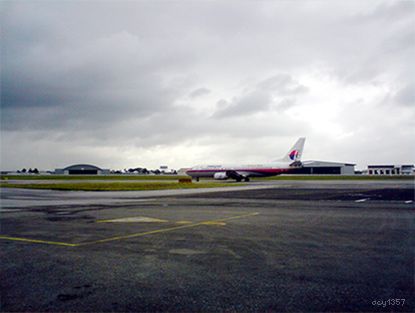 MAS, Malaysia Airlines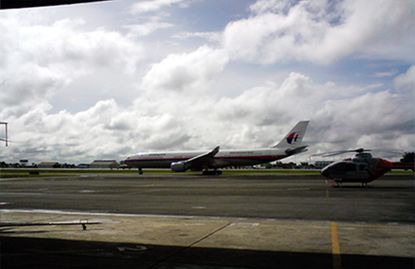 Airbus A330-300, this aircraft is huge and noisy as well @.@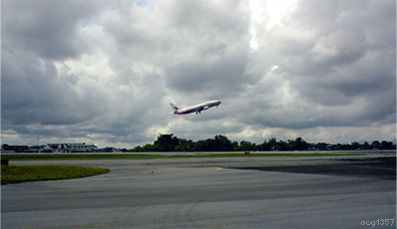 Taking off... End of gallery.